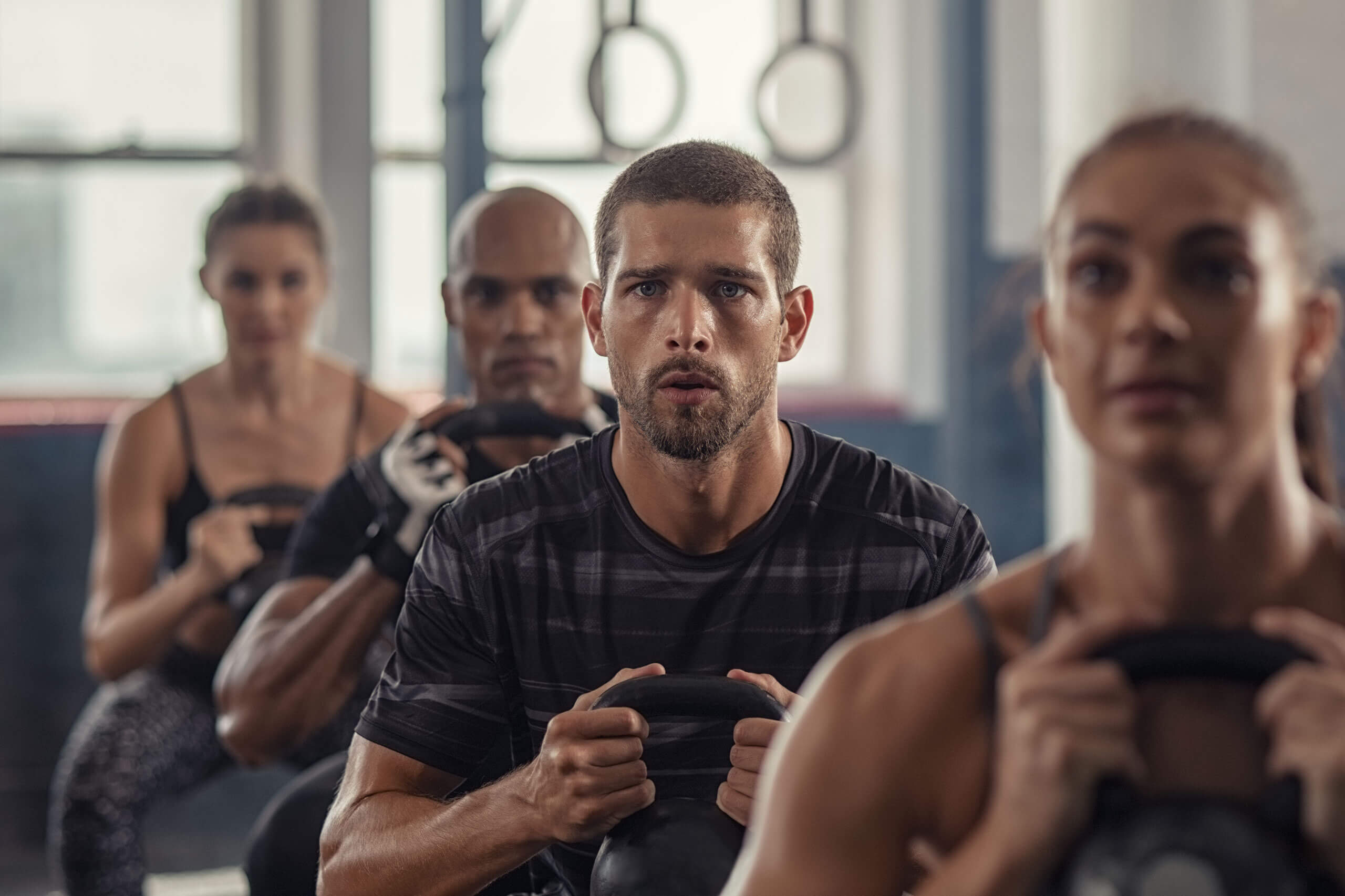 Group fitness is an exercise routine that has been around for decades and has come a long way from the days of high ponytails, sweatbands, and Jazzercise. It is comprised of classes that are normally led by an instructor in a group setting. If you are finding that your gym routine needs some added variety, group fitness could be the boost your gym routine needs—find out why below.
You Need Some Motivation
If you are a gym-goer who strives off routine, group fitness classes are a great tool to keep you going back, even on days when you don't necessarily want to go. Given the nature of the class, simply knowing there is a group of people to cheer you on during a routine can go a long way in boosting your motivation.
You Are a People Person
Even when you are focused on an exercise, group fitness classes offer the perfect opportunity to socialize. There is often time to meet new people before and after class. Picking a new person to stretch with each time will help you get to know others with similar goals. This can ultimately inspire you to achieve yours.
You Enjoy Trying New Things
We all know how mundane it can seem to complete the same moves over and over, day after day, but group exercise classes are an easy way to switch things up. Not only will joining a class or two have you feeling excited about working out, but it will also help prevent a plateau.
You Want Some Instruction
If you are newer to the gym or you would like some coaching, a group fitness class might be just what you need. During a class, instructors often demonstrate a set of moves at the front of the room and then move throughout the studio to help participants until it is time to highlight a new move. You will likely catch on quickly with this approach, and the best part is that you can take what you learn from class and apply it to your solo workouts.
Whether you are new to the gym or are wanting to add something fresh to your regimen, Dakotah! Sport and Fitness has a wide variety of group fitness classes for members to join for FREE. Some of these classes include:
Yoga
Circuit training
Strength training
Pilates
Cycle
Dance
Team conditioning
Stretch and balance
To view schedules and sign up for these and other classes at Dakotah! Sport and Fitness, please visit our Group Fitness page.