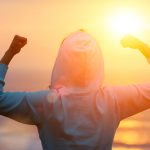 10 Fitness Tips for a Healthy 2021
February 1, 2021
As we start the eagerly awaited new year, this is a good time to sit down and plan your fitness goals for 2021. Whether you believe in keeping a New Year's resolution or not, the start of a new year is always an opportune time to instill a new habit or two that will lead […]
Read More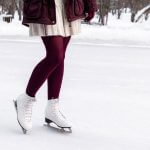 BOOST YOUR ENERGY WITH WINTER WORKOUTS
October 30, 2020
The chilly winter weather and many holiday gatherings can easily result in missed workouts, leading to a decrease in energy. It is essential to move your body, even in the bitter cold! Hitting the (warm) gym is a great way to stay active and in a routine.
Read More
Recipe of the Month
Chicken Quinoa Bowl
Ingredients:
1 cup quinoa, uncooked
1 pound chicken breast
1/2 cup cherry tomatoes, halved
1/3 cup feta cheese, crumbled
1/2 avocado, sliced
1 cup corn
1 tablespoon oil
Lime (optional)
Chicken Seasoning
1/4 teaspoon ground cumin
1/4 teaspoon chili powder
1/4 teaspoon ground paprika
1/2 teaspoon salt
1/4 teaspoon ground black pepper
Directions
Cook quinoa according to package instructions. Fluff the quinoa with a fork and cover to keep warm.
In a bowl, combine seasonings for chicken and coat the chicken. Over medium heat, heat one tablespoon oil in a skillet. Cook chicken for five minutes on each side.
Cut the tomatoes and slice the avocado. Slice the chicken breast into thin slices. Add quinoa to a bowl, top with chicken, corn, tomatoes, avocado, and feta cheese. Drizzle fresh lime over everything (optional).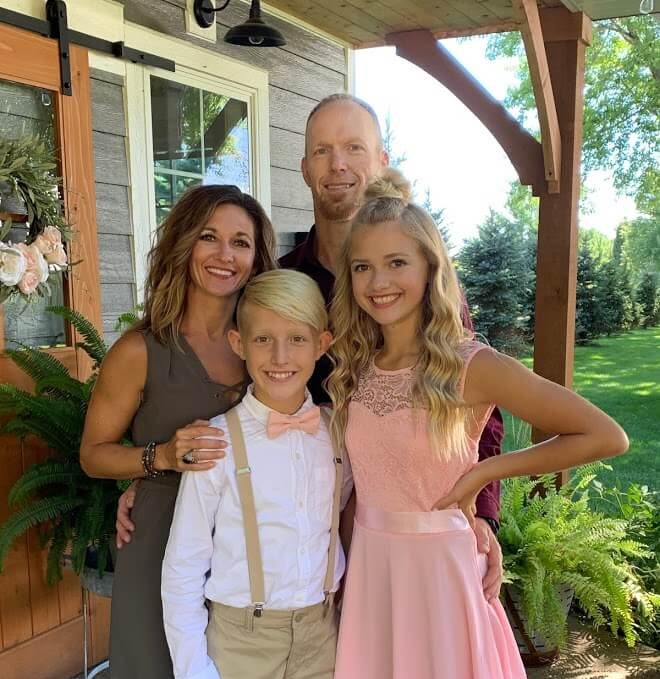 The Theis Family
""Stick to it! It's a broken record, but it has to be a lifestyle change, it doesn't happen overnight.""
The Theis Family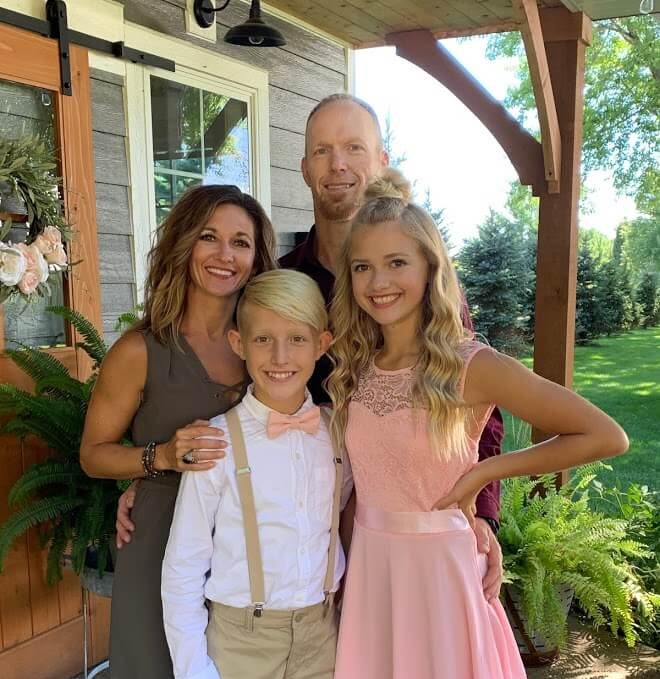 Past Member Spotlights
Why did you join Dakotah! Sport and Fitness?
Out of high school, Jason wanted a gym to work out at, it was close, and a few friends went there so he signed up. Chris was added before we got married and here we are now.
How long have you been a member?
Long time! July 1995
What do you like best about Dakotah! Sport and Fitness?
The convenience, amenities, and staff. Jason goes at lunch and Chris uses after work, we're a very busy sports family so it needs to fit our schedule.
What area(s) of the club do you use?
#1 weights- this is the primary use most days. We also use the gym for dance, baseball, and football. The pool in the winter, the girls use cardio, and Landen is using the circuit room until he is old enough to use the weights.
What are your fitness or health goals and how is Dakotah! Sport and Fitness helping you attain them?
We have all made fitness a lifestyle, you have to be consistent to maintain the healthy life we want to live. We want to enjoy the sports with our kids and participate in what we can. It's fun to run around with the kids from time to time and show them we can still beat them. With the amenities Dakotah has along with it close to work and home, it allows us to get here frequently. Everything in moderation.
Any tips for current or prospective members?
Stick to it! It's a broken record, but it has to be a lifestyle change, it doesn't happen overnight.
Do you have a personal motto you'd like to share?
Life's better with Titos. LOL! But for real "trust the process"