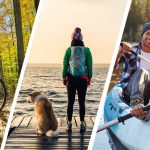 Fall Fitness Tips for Success
September 1, 2020
Fall is here and we've got plenty of fitness and health tips! The shorts and swimsuits of summer may have been put away, but that doesn't mean you should lose your motivation to stay active and healthy. Learn how to stay fit throughout the fall and the entire year with our tips below.
Read More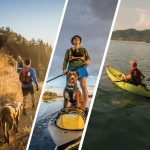 Outdoor Summer Workouts
May 15, 2020
Incorporate some fun in the sun while getting in a workout on those hot summer days. Here are just a few ways to mix things up in your summer workout routine.
Read More
Upcoming Events
No events planned at this time
Please check back soon!
Recipe of the Month
Rush Hour Tuna Melt
Do you need a healthy meal in a hurry? No problem! This tasty tuna melt recipe includes minimal ingredients and takes just minutes to make!
Ingredients:
Tuna
Chopped celery
Chopped onion
Mayo
English muffin
Tomato
Shredded cheddar cheese
Directions
Mix up tuna, onion, celery and mayo.
On one half on English muffin spread tuna mixture top with tomato then cheese, put in oven until cheese is melted….top with other half of muffin.
Cut and serve.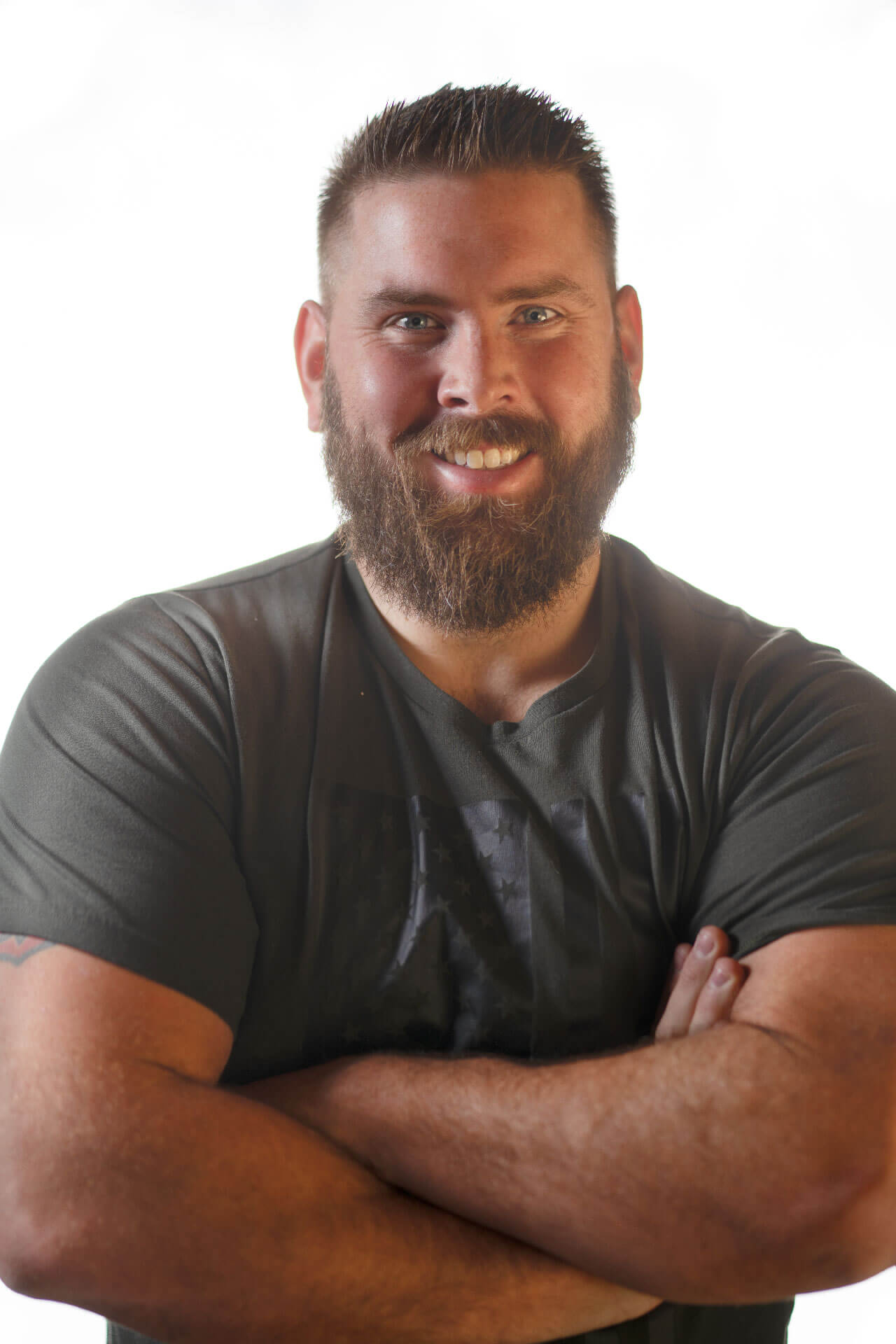 Dave Balow
"There are several things that I love about DSF, including the weight room floor (there is plenty of equipment even on a busy day), cardio equipment, and staff!"
Dave Balow
Past Member Spotlights
Why did you join Dakotah! Sport and Fitness?
Proximity to home! Having the gym less than ten minutes away from home made it convenient to go.
How long have you been a member?
I've been a member of DSF for 3 or 4 years now, but didn't start using the gym regularly until about two years ago.
What do you like best about Dakotah! Sport and Fitness?
There are several things that I love about DSF- to include the weight room floor (there is plenty of equipment even on a busy day), cardio equipment and staff!
What area(s) of the club do you use?
Primarily you will find me on the weight room floor. However, I do use the cardio equipment a fair amount. The pool area is great to bring the family on a Sunday afternoon during open swim, too!
What are your fitness or health goals and how is Dakotah! Sport and Fitness helping you attain them?
When I first came back to Dakotah two years ago, my goal was simply weight loss. As the weight came off my strength also increased. Today my goal is to get as strong as I can. I started working with Chris Rollins in January, training my dead-lifts and squats. Chris has taught me the correct form and technique, helping me to increase my strength immensely. I can't recommend Chris enough.
Any tips for current or prospective members?
If you have questions or need help, ask the staff! The team at Dakotah is top notch. They will help you attain your goals.
Do you have a personal motto you'd like to share?
I don't have a motto- but I do truly believe that I'm the only one responsible for my own health. Prioritize yourself and your wellness.