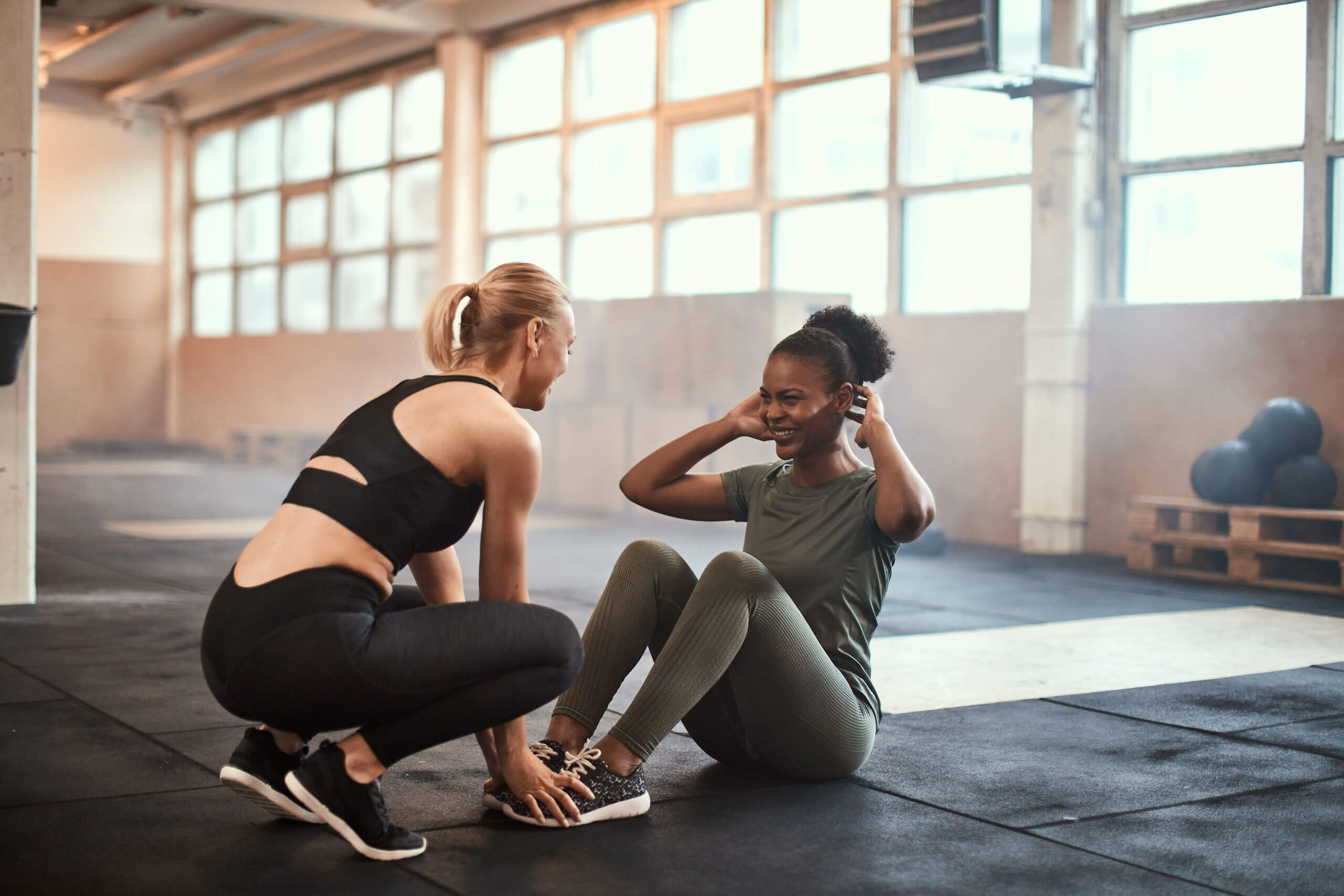 While everyone has their own fitness goals and workout methods, sometimes finding a person to exercise with can make a world of a difference when it comes to progress. A workout partner has the ability to give you an extra push when you need it or even help take your focus off the discomfort that you may experience. Just like every relationship, not every gym partner may be the right fit for you. Read on to learn more about how to identify the right fitness friend for your particular journey.
Check their availability. One of the first steps to choosing a workout partner is to make sure your prospective sidekick has room in their calendar for working out during your desired schedule. If you find that they are typically busy during the time you prefer to work out, you may need to adjust or vice versa. Sometimes sending a digital calendar invite can make a duo fitness schedule more organized and easier to follow.
Make sure your goals align. It is not always necessary to share identical fitness goals with your partner but having a few of the same can make your routine worthwhile and even more enjoyable. If you find that there are a few differing areas of improvement, try using it to your advantage and try new workouts that you may have never considered. The key is to make your partner workouts fun and exciting to keep you feeling motivated together.
One great way to meet others that share similar fitness goals is to join a group fitness class. Dakotah! Sport and Fitness has a wide variety of classes for members to join for free.
Focus on individual pace. Even though a benefit to partner workouts is that they allow for greater motivation, it is still important to stay focused on your level of ability. If you feel that you are being pushed beyond your level of comfort, it is more than OK to take a break or let your partner know that you are maxed out.
Once you connect with the right gym partner, you'll likely see your visits become more interesting, and you may even find yourself getting excited for the next time you can meet up for a workout session.