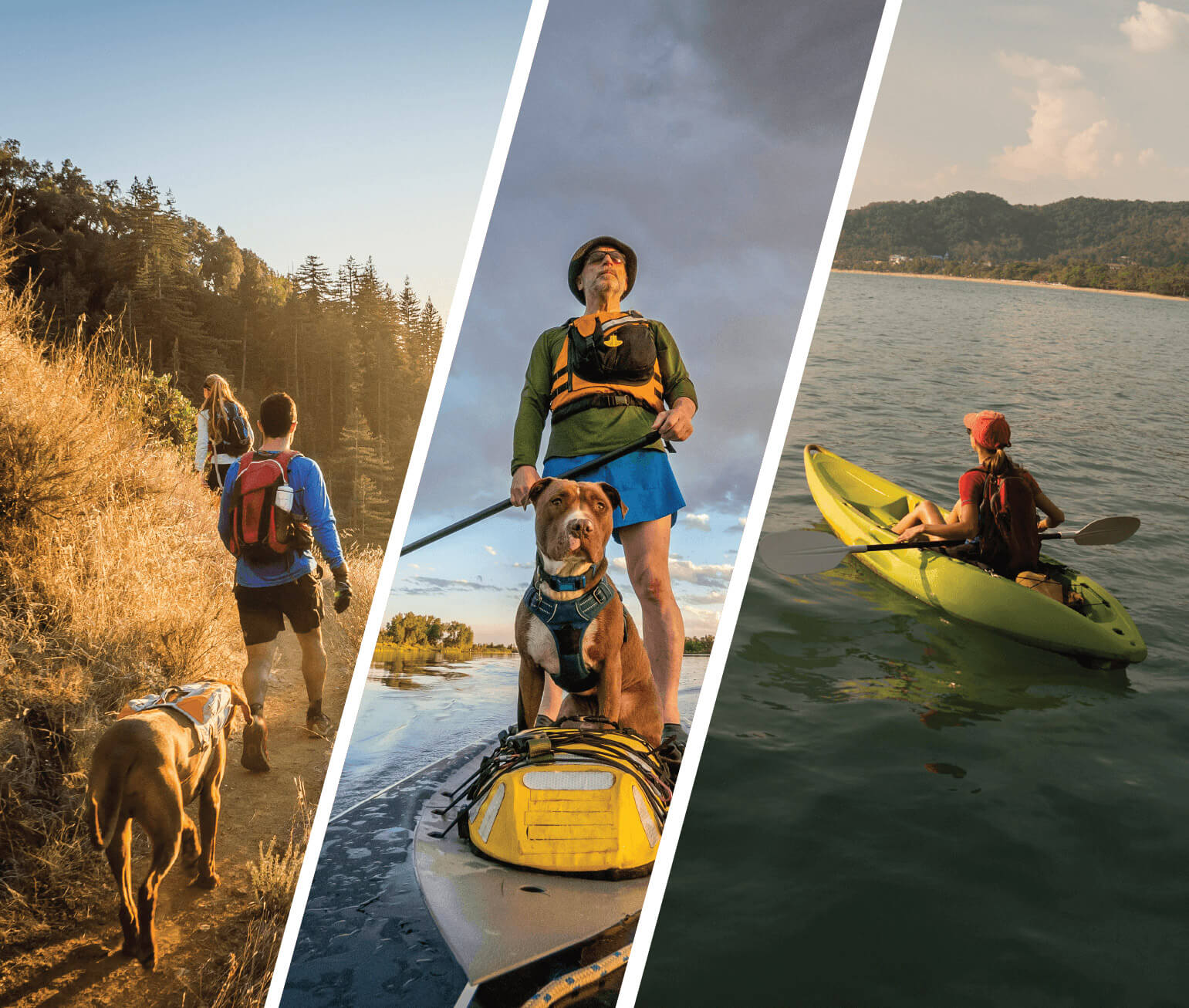 Incorporate some fun in the sun while getting in a workout on those hot summer days. Here are just a few ways to mix things up in your summer workout routine.
Hiking
Take in the sights and test your endurance while trying out new hiking trails! Hiking is great because there are trails for people at all different experience and exercise levels. Try flatter trails for a lower intensity workout, or pick up the heat with hilly trails.
Paddleboarding
If you're looking for an activity to strengthen your core and promote balance, head to a nearby lake that offers paddleboard rentals. While it may look like a peaceful journey—and it is—this exercise also offers a full body workout.
Kayaking
Kayaking is a great upper body workout that you can do in the water. Enjoy a solo workout or grab a kayak with two seats and sweat it out with a friend. Cool off with a dip in the water!