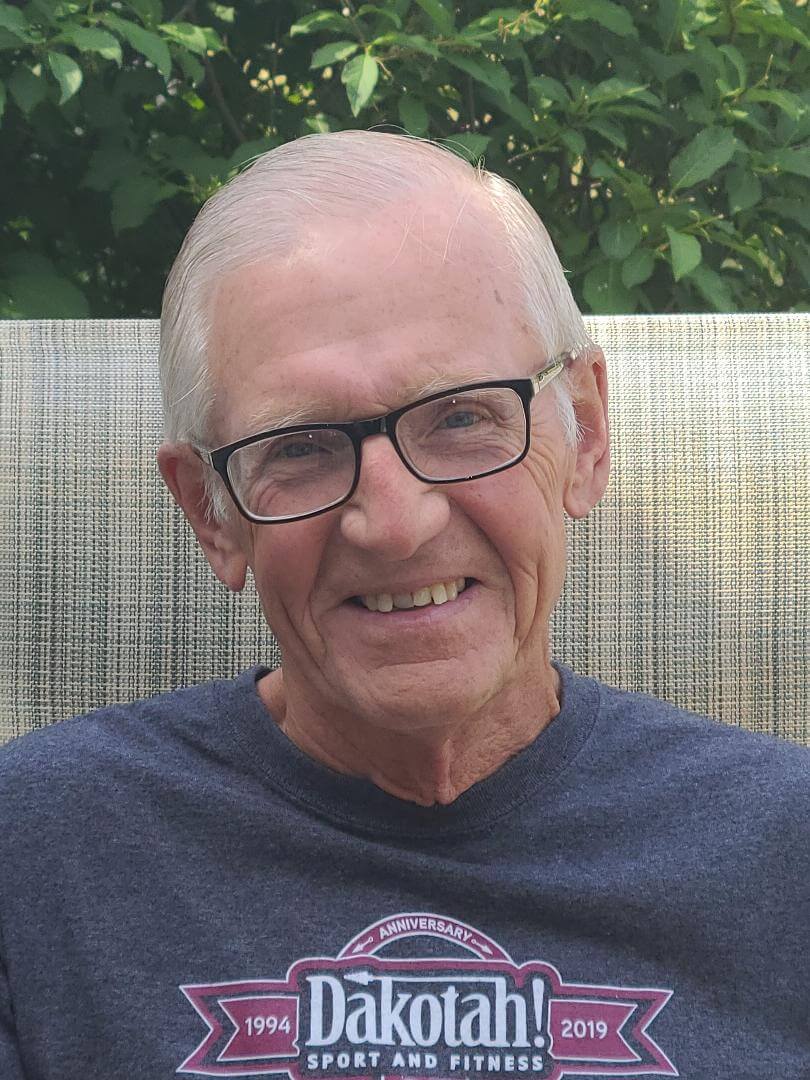 Why did you join Dakotah! Sport and Fitness?
I have always been active in sports and wanted to stay fit in my retirement years.
How long have you been a member?
Originally since 2000 with a brief hiatus while we lived in Ohio.
What do you like best about Dakotah! Sport and Fitness?
It's a great facility that has everything you could ask for in a health club.
What area(s) of the club do you use?
I mainly use the walking track and the pool, but occasionally use the exercise machines.
What are your fitness or health goals and how is Dakotah! Sport and Fitness helping you attain them?
I want to maintain a healthy weight and keep up my strength and balance. Being able to go to DSF helps me do both.
Any tips for current or prospective members?
Pick a health club that not only is an excellent facility, but has an excellent staff as well. DSF has both.
Do you have a personal motto you'd like to share?
Making fitness part of your lifestyle pays both mental and physical dividends.