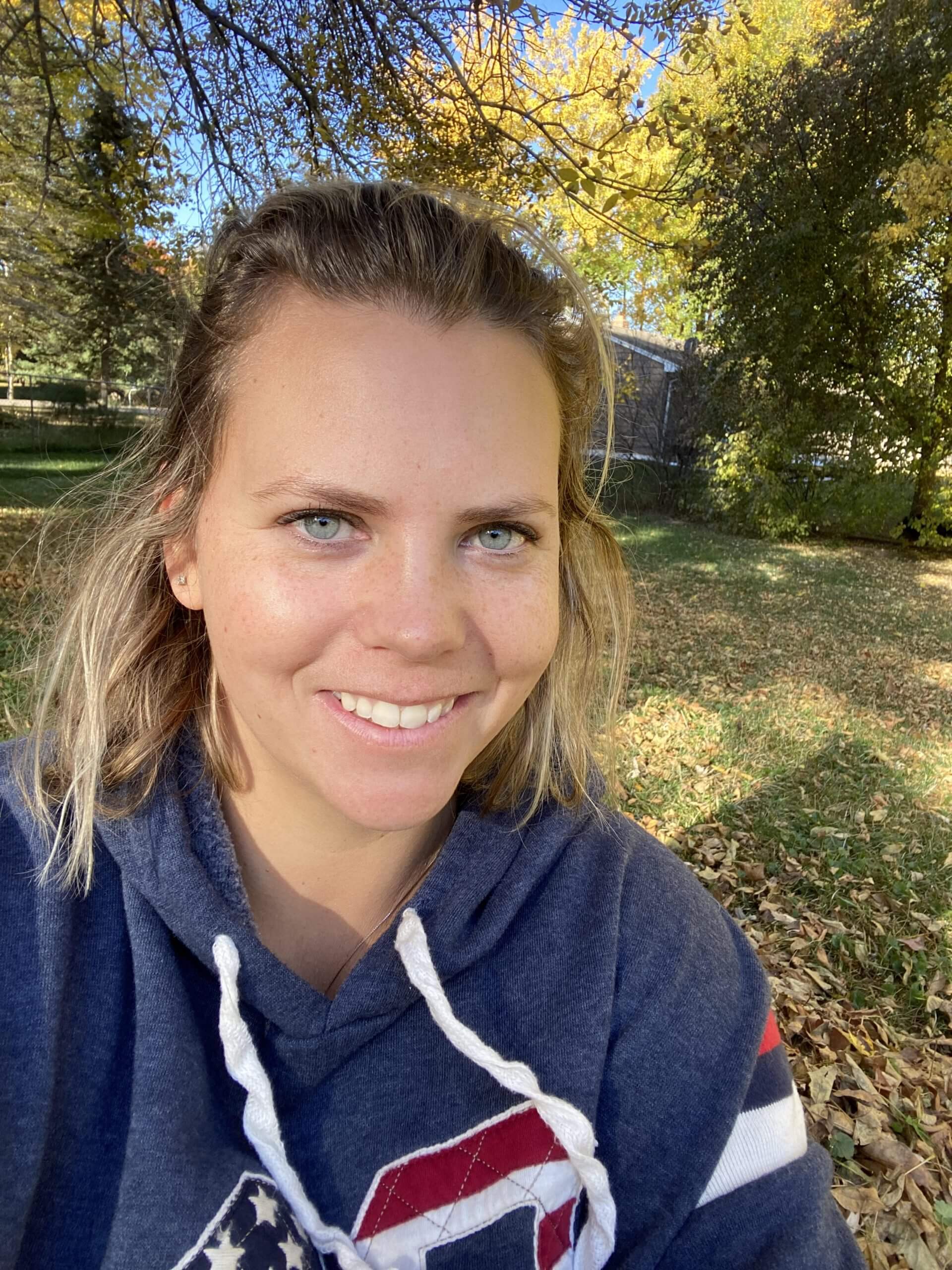 Why did you join Dakotah! Sport and Fitness?
I joined DSF because of the location to work (Gaming Enterprise employee). I also joined because of the variety of equipment offered. When I'm not coming from work, I will make the drive from Hastings to DSF for a good workout, even while having a second gym membership in Hastings and gym equipment at home. The environment at DSF is motivating.
How long have you been a member?
I have been a member just over a year.
What do you like best about Dakotah! Sport and Fitness?
I love the equipment variety. There is something for everyone. Gyms in general can be really busy at times, but at DSF, I always find a space and equipment to use to get a good workout in, whether it's with weights or on the cardio machines.
What area(s) of the club do you use?
I use a combination of the weight room and the cardio machines. My main love is weight lifting. With all the different types of equipment DSF has, I am able to keep my workouts fresh and efficient.
What are your fitness or health goals and how is Dakotah! Sport and Fitness helping you attain them?
My main goal is gaining strength. I want to be strong. I've had two knee surgeries and continuous nagging knee pain from years of competitive figure skating. From that, I fell out of weight training because everything hurt my knee and I was really down and frustrated. I gave up on myself, when I never gave up on anything in my life. I finally went through extensive physical therapy, which really gave me the motivation to come back to weight training. I don't want to go through that constant pain again if I prevent it to the best of my ability. I am definitely still struggling to get the strength back in my legs, but if I look where I was a year ago to where I am today, there is no comparison. I am definitely proud of myself. My strength is coming back; I just have to be more creative with the exercises I do because I'm not able to do all the exercises others can. I've definitely learned to be patient and adapt even through moments of complete frustration. DSF helps keep me motivated by seeing other individuals, including trainers, striving to be healthy and obtain their goals. Everyone is working on a better version of themselves.
Any tips for current or prospective members?
Everyone starts somewhere. Starting is one of the hardest things to do. It can be overwhelming, but the staff at DSF are so supportive, helpful, and knowledgeable.
Do you have a personal motto you'd like to share?
I have two sayings I love from Dwayne Johnson: -"Be humble, be hungry, and always be the hardest worker in the room". -"Success isn't overnight. It's when every day you get a little better than the day before, it all adds up".