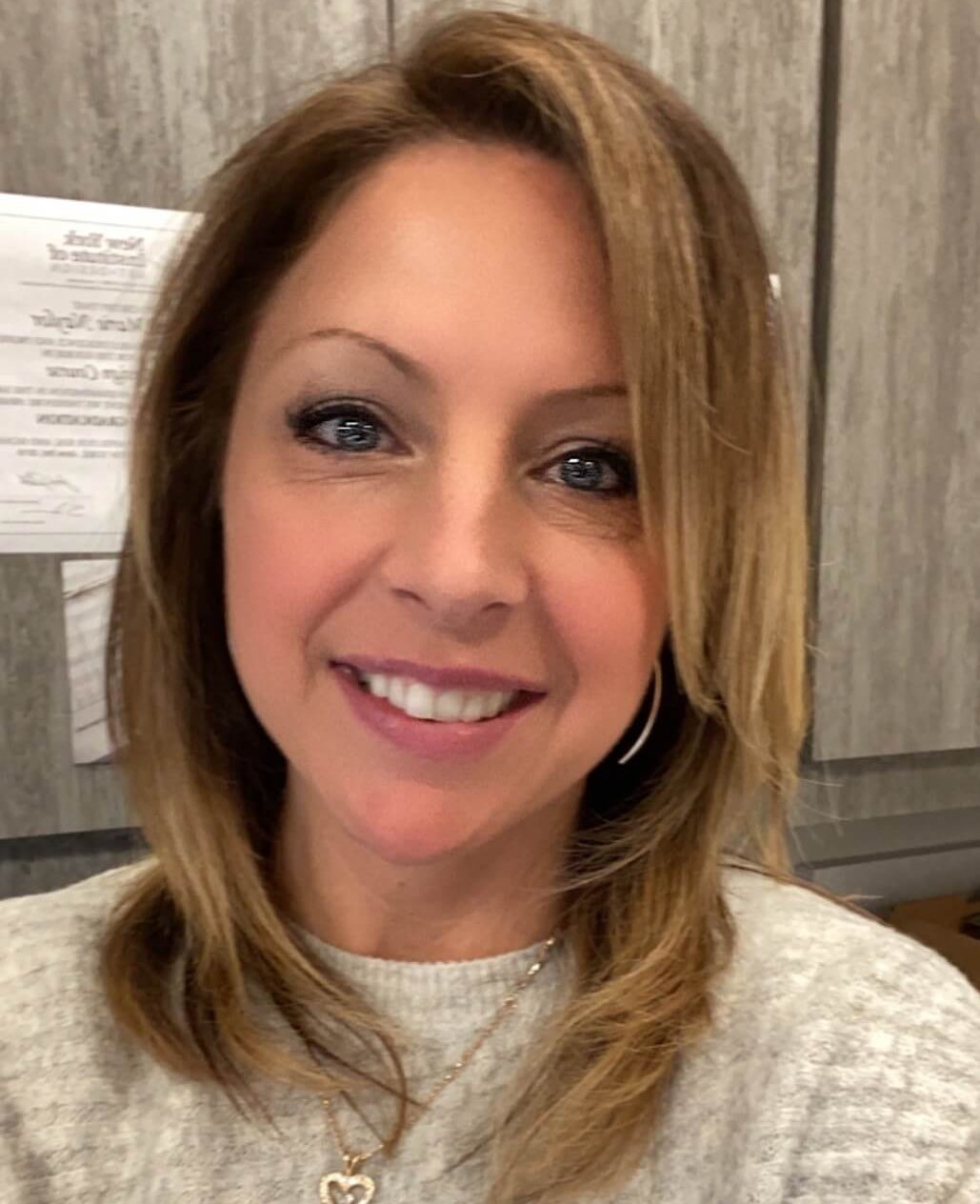 Why did you join Dakotah! Sport and Fitness?
Since I work for the Gaming Enterprise, it is very convenient to use the facility, but I was a member before we moved to Texas and would have joined again either way.
How long have you been a member?
Three years, this time around.
What do you like best about Dakotah! Sport and Fitness?
I enjoy attending the group fitness classes, but it is great that there are so many other options available, too. I also appreciate that the staff is always friendly and accommodating.
What area(s) of the club do you use?
I generally attend classes or play racquetball, but my family frequently uses the pool and weight room as well.
What are your fitness or health goals and how is Dakotah! Sport and Fitness helping you attain them?
Trying to fit a workout in while managing life can be challenging, but with the class schedule at Dakotah! Sport and Fitness, I am able to get a nice mix of activities without taking time away from other priorities. Plus, we have a great group for the noon classes and that really pushes me to keep coming back.
Any tips for current or prospective members?
Try something different; you might like it!
Do you have a personal motto you'd like to share?
We are all a work in progress.