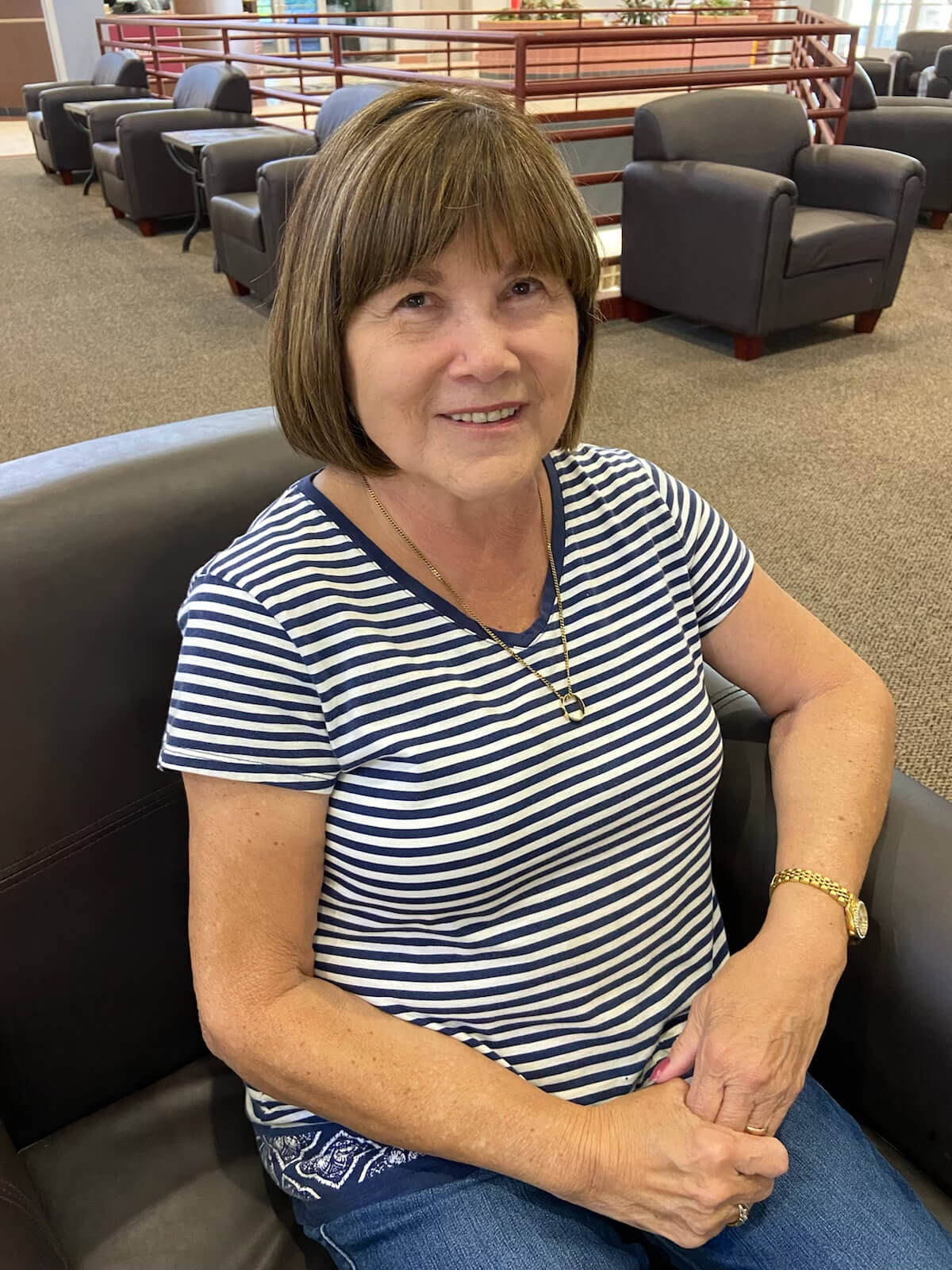 Why did you join Dakotah! Sport and Fitness?
We heard so many good things about DSF. The staff are very friendly and helpful to me and my husband!
How long have you been a member?
We joined on August 5, 2011.
What do you like best about Dakotah! Sport and Fitness?
The wonderful people that work at DSF—they all feel like family! They make you laugh and care about you.
What area(s) of the club do you use?
Upstairs—walking equipment!
What are your fitness or health goals and how is Dakotah! Sport and Fitness helping you attain them?
To stay active and be healthy!
Any tips for current or prospective members?
Not at this time. Keep doing what you're doing, it's a great place to be.
Do you have a personal motto you'd like to share?
A smile makes you feel better!