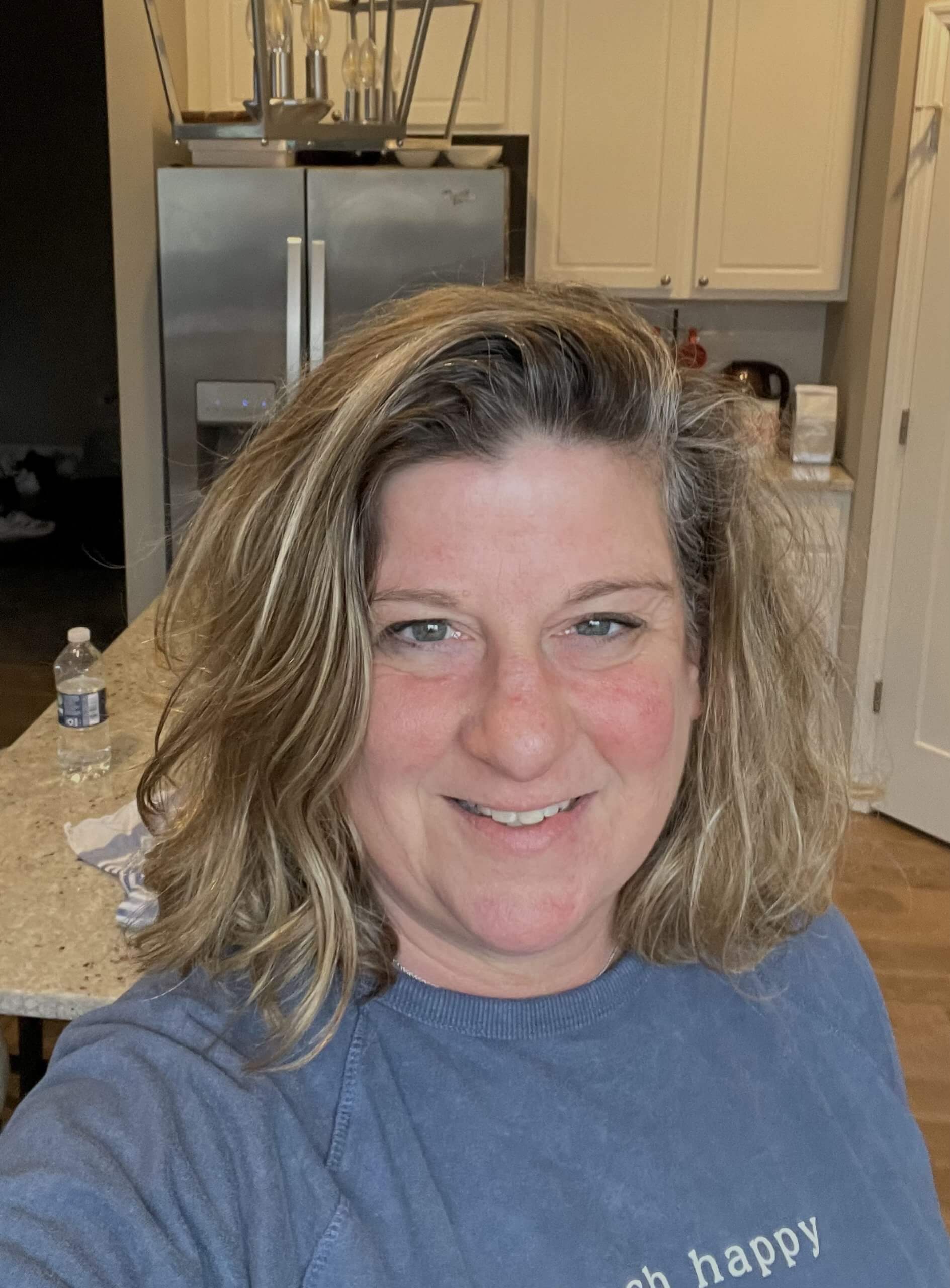 Why did you join Dakotah! Sport and Fitness?
The amazing classes and the welcoming atmosphere.
How long have you been a member?
10 years.
What do you like best about Dakotah! Sport and Fitness?
No pressure, no judgement – everyone is just trying to be the best version of themselves.
What area(s) of the club do you use?
Fitness classes, cardio equipment, and the track.
What are your fitness or health goals and how is Dakotah! Sport and Fitness helping you attain them?
My goal is to remain active and strong as I age. Dakotah! offers everything I need in both equipment and fabulous people to meet that goal.
Any tips for current or prospective members?
I am dance fit obsessed and think everyone should give it a try!
Do you have a personal motto you'd like to share?
Nothing good happens after 1am (as I've gotten older, I've modified it to be 9:30pm).