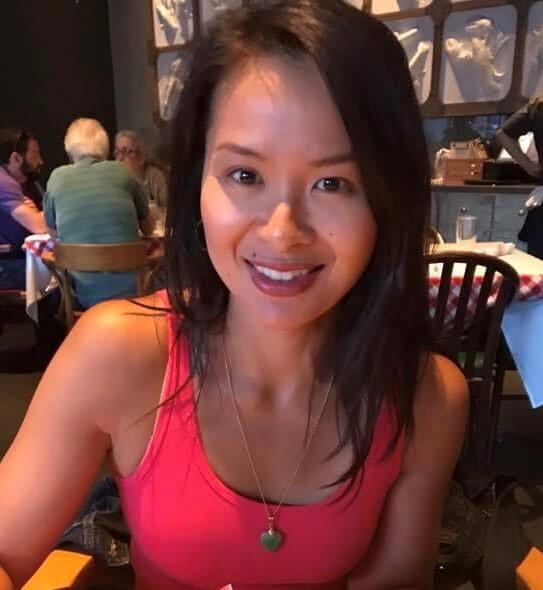 Why did you join Dakotah! Sport and Fitness?
I joined Dakotah! Sport and Fitness because it has all of the amenities I was look for my family to exercise and have fun.
How long have you been a member?
5 years!
What do you like best about Dakotah! Sport and Fitness?
Everyone from the staff to members are all super friendly, especially LaVonne! The facility is always clean.
What area(s) of the club do you use?
Mostly the free weight room and cardio are. My kids enjoy the basketball court and swimming pool. I also just started pickleball that was offered in the winter.
What are your fitness or health goals and how is Dakotah! Sport and Fitness helping you attain them?
To stay active and healthy! This place has everything that can help you with your goals.
Any tips for current or prospective members?
Make time for yourself!
Do you have a personal motto you'd like to share?
Quitting is not an option. Keep moving forward!