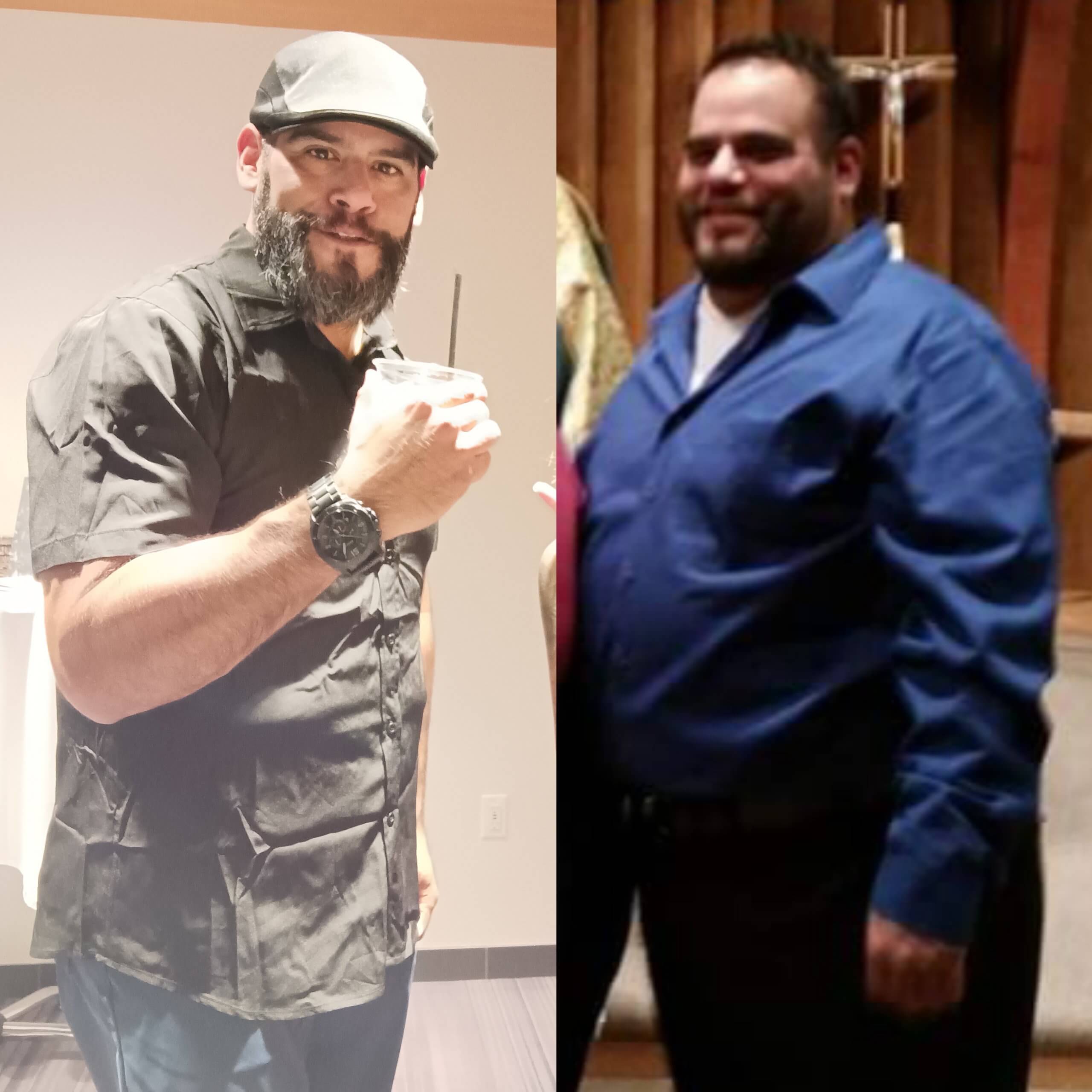 Why did you join Dakotah! Sport and Fitness?
To improve my life based on the "Healthy Body, Healthy Mind" motto. Improve flexibility, mobility, and cardio, and increase strength while losing fat.
How long have you been a member?
Five years
What do you like best about Dakotah! Sport and Fitness?
It's a well-lit, clean space with a large number of machines and selections of free weights. Also, my friends and coworkers are members.
What area(s) of the club do you use?
Free weights, weight machines, and circuit room.
What are your fitness or health goals and how is Dakotah! Sport and Fitness helping you attain them?
To lose body fat while maintaining strength and sustain a body tone during my extreme weight loss journey.
Any tips for current or prospective members?
I went from 334 pounds on Thanksgiving to 220 pounds end of September. Dakotah! Sport and Fitness was the prime contributor to burning fat and is a great fitness center to join. Staff and members make your fitness destination a pleasant experience.
Do you have a personal motto you'd like to share?
"Change can and will happen."