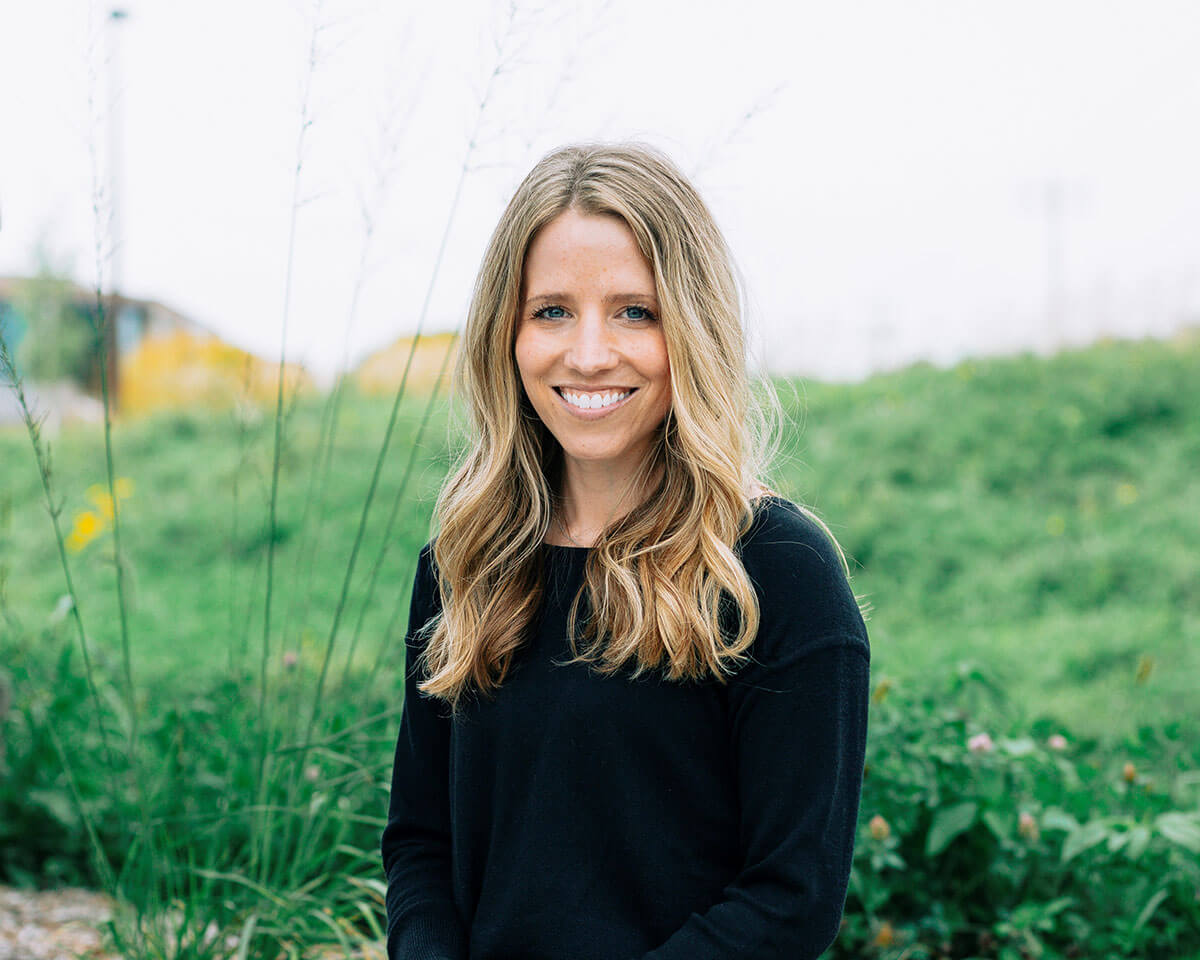 Why did you join Dakotah! Sport and Fitness?
I needed to find a new gym after I moved to Prior Lake from Rochester, Minnesota. After trying a few others in the area, I decided DSF was the best fit for me, and I have been a member ever since.
How long have you been a member?
Almost four years!
What do you like best about Dakotah! Sport and Fitness?
Everyone is so friendly! I love the group fitness classes. The gym itself is really well kept and has a good variety of equipment. I love a smoothie from the ReFresh Bar too!
What area(s) of the club do you use?
Right now, I'm doing more of the classes than anything else. Some of my favorites include yoga, cycling, rowing and reps, and strong. In the past, I have used the weight area, 24-hour section, and indoor track.
What are your fitness or health goals and how is Dakotah! Sport and Fitness helping you attain them?
My main goal is overall health and wellness. Also, building strength so my Great Dane doesn't take me for walks. DSF provides such a motivating and fun environment!
Any tips for current or prospective members?
Try the group fitness classes! It's so nice to take out the decision-making factor. You just sign up, show up, and the instructor makes sure you have an awesome workout!
Do you have a personal motto you'd like to share?
If it won't matter in five years, don't spend more than five minutes worrying about it.