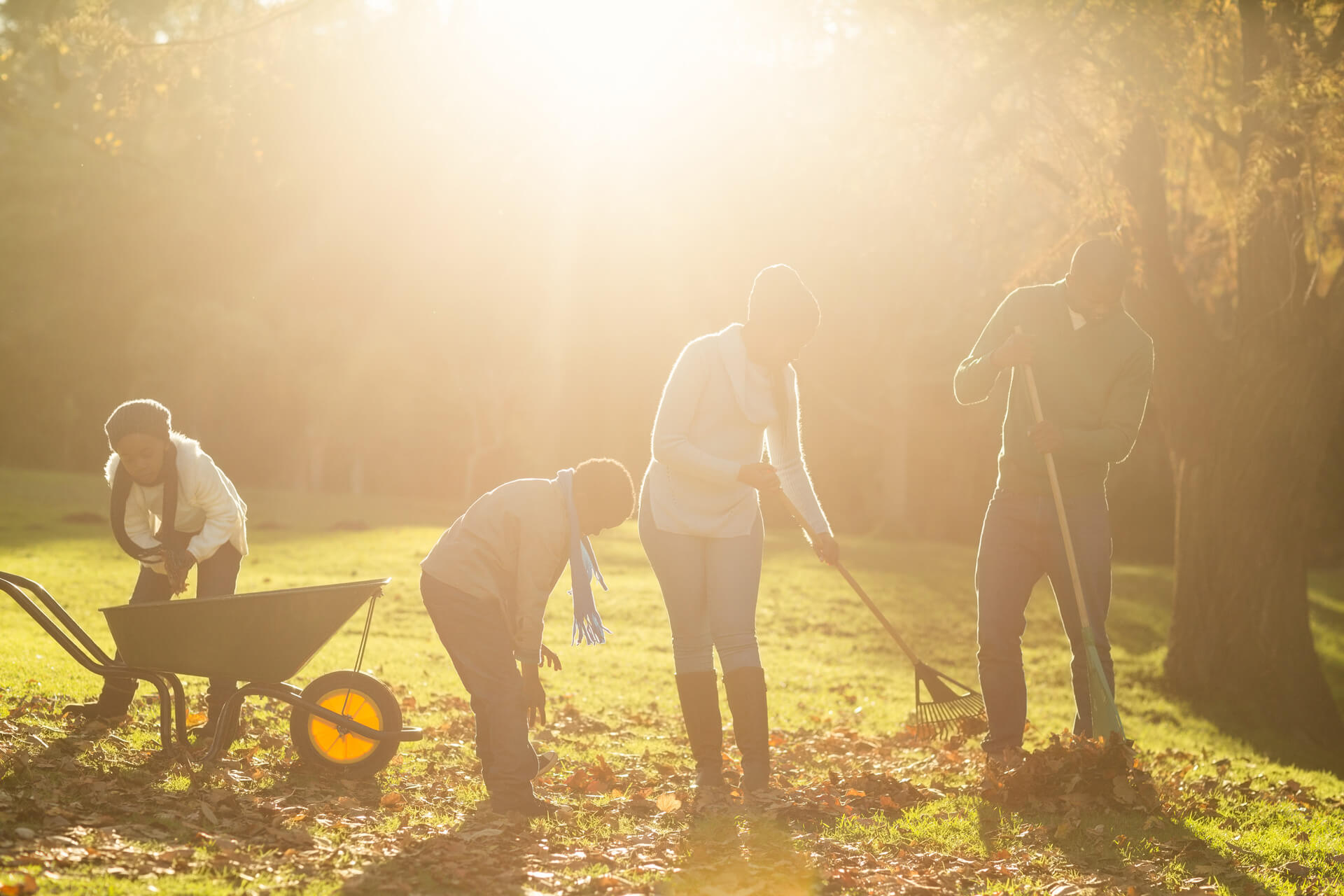 Just because the temperatures outside are dropping, doesn't mean your activity level should, too! In fact, there are many fall activities that will help you burn calories while you enjoy the seasonal changes.
CALORIE-BURNING FALL ACTIVITIES:
Hiking
Hiking is a great way to raise your heart rate while enjoying the great outdoors! Find a local trail, turn on some music, and take in all the changing season has to offer.
Raking Leaves
Though it may seem like a chore, the simple task of raking leaves can burn hundreds of calories while also providing you with a clean yard.
Apple Picking 
Picking apples at an orchard is a great way to get exercise and provide your kitchen with a healthy snack option.