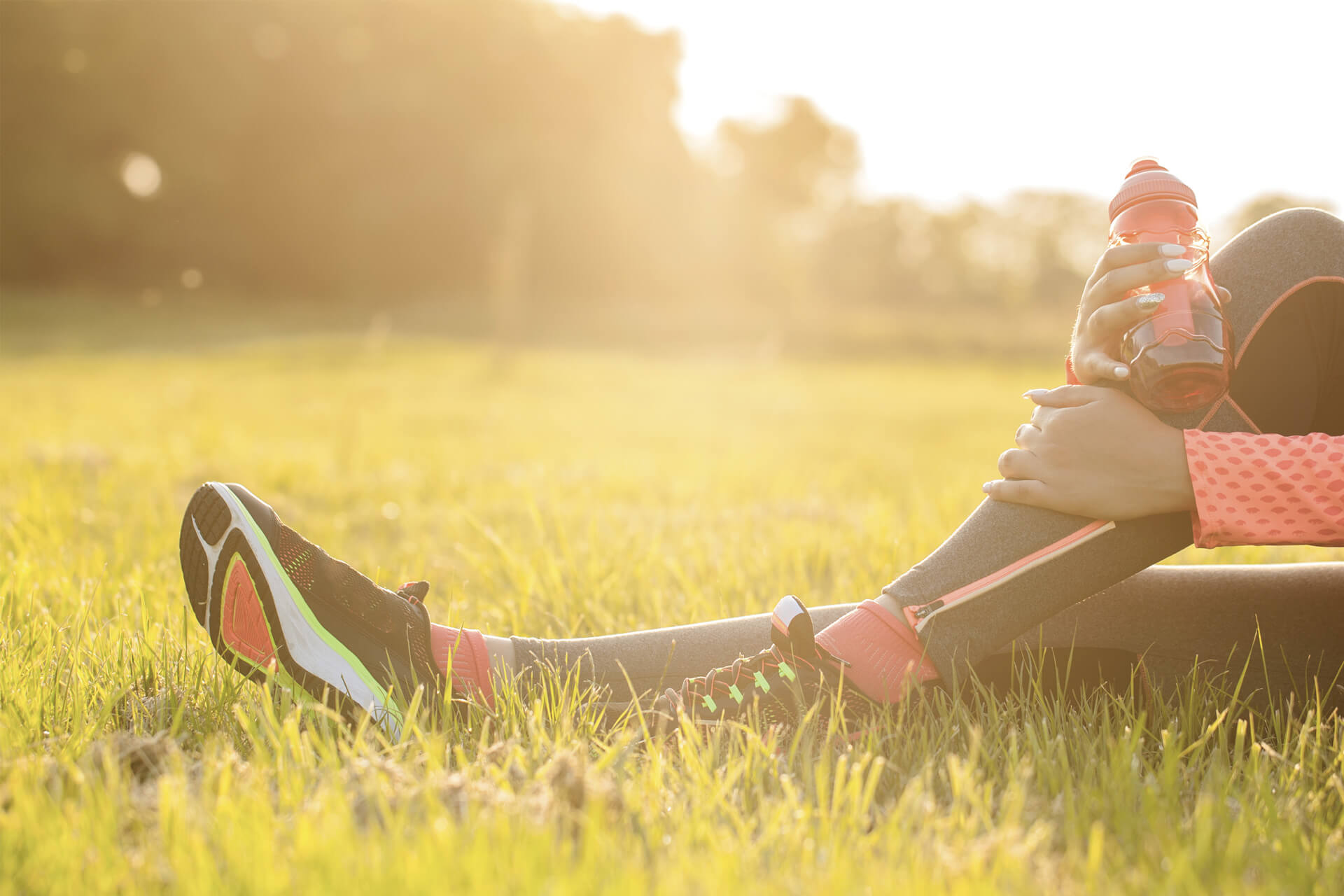 SPRING HAS SPRUNG—there is no better time to kick-start this budding season by fine-tuning your focus on living your best life. Whether it's seeking out ways to fend off seasonal allergies or sprouting some new healthy eating habits, we've got you covered! Here are a few tips:
GET OUTDOORSY:
Studies have shown that being outdoors makes people happier, calmer, healthier, and more energetic. Whether it's going for a walk or doing yard work, make an effort to spend at least 30 minutes a day outside.
REVAMP YOUR WORKOUT:
This spring, avoid "workout boredom" and change up your workout. Find a workout partner, work out at a different time of the day, or check out FitnessOnDemand™ at Dakotah! Sport and Fitness.
TAKE A SPRINGTIME TRIP:
Shake off those winter blues and schedule a weekend away, or simply take some extended time to relax. Taking time for yourself will jumpstart your springtime energy.
TRY SOMETHING NEW:
Springtime is a time for renewal! The more types of activities you engage in, the more energetic you'll feel. Get into the mood of change and forward momentum by trying out a new recipe or a perhaps a book club.
EAT WHAT'S IN SEASON:
A healthy way to help shed those winter pounds is by trying some foods that are in season during the spring, such as leafy greens, strawberries, baby asparagus, and seasonal fish. Or try some produce rich in antihistamine properties to help soothe allergy symptoms, like apples, broccoli, and citrus fruits—adios allergies!