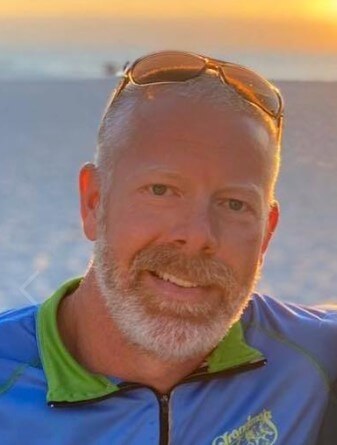 Why did you join Dakotah! Sport and Fitness?
To stay healthy! I have a physically-demanding job, and staying fit helps me to perform at my best.
How long have you been a member?
I originally joined in 2006, took a small break in 2011, and rejoined in 2016.
What do you like best about Dakotah! Sport and Fitness?
I like the half-hour classes at noon since they fit into my work schedule well. They are great for cross-training, and supplement my running. I also frequent the reFresh bar.
What area(s) of the club do you use?
The group fitness classes, the strength training and cardio areas, locker room, and reFresh bar.
What are your fitness or health goals and how is Dakotah! Sport and Fitness helping you attain them?
I enjoy running and Dakotah! Sport and Fitness helps me to cross train and stay strong.
Any tips for current or prospective members?
Try new things! Dakotah! Sport and Fitness has a lot to offer.
Do you have a personal motto you'd like to share?
You can always do more.