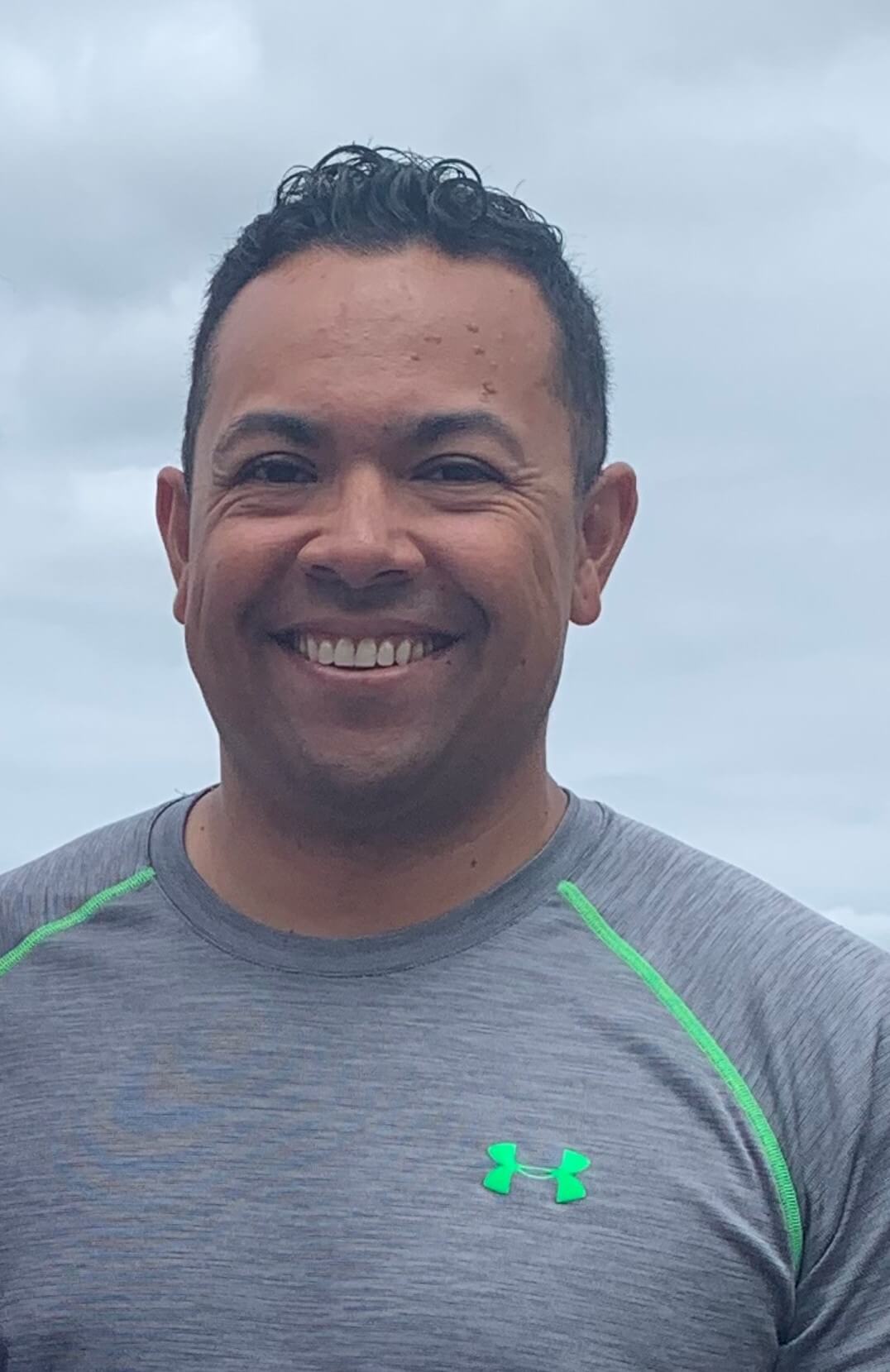 Why did you join Dakotah! Sport and Fitness?
I had been looking for a family-friendly gym and I heard from other members that Dakotah! Sport and Fitness was a great place for families. Our whole family likes to go to the gym together and the kids usually play basketball or swim while my wife and I get a workout in.
How long have you been a member?
September 2021
What do you like best about Dakotah! Sport and Fitness?
I really like that the facility has so many different options for wellness. There are several group workout areas, private workout areas, and multiple cardio workout areas. Nothing ever feels overcrowded, which I have seen at previous gyms that I have been a member at.
What area(s) of the club do you use?
I am really enjoying the group workouts (Strong, Rows and Reps, Total circuit). These classes are great because they change up the movements each week and the instructors really make things challenging, and I usually am completely fatigued by the end of class. I also utilize the weight room, cardio machines, and most importantly, I like to use the steam room after a tough workout!
What are your fitness or health goals and how is Dakotah! Sport and Fitness helping you attain them?
My goal is more for long term. I am in my 40s now and I want to be able to enjoy staying active with my family. We love the outdoors, golfing, skiing, etc., and so my goal is really just to continue to stay fit and active for them.
Any tips for current or prospective members?
I am a big fan of changing up your routine as often as possible. Utilize the group fitness classes to make sure you are getting a total body workout (core for me especially). The more you change up your routine the less likely you feel like you are hitting a plateau in your fitness goals.
Do you have a personal motto you'd like to share?
Be resilient. Failure is a fact in life. It's our ability to either let our failures define us or motivate us. I like to take the lessons learned from failures to help me succeed in my next endeavors. Don't be afraid to try new things!