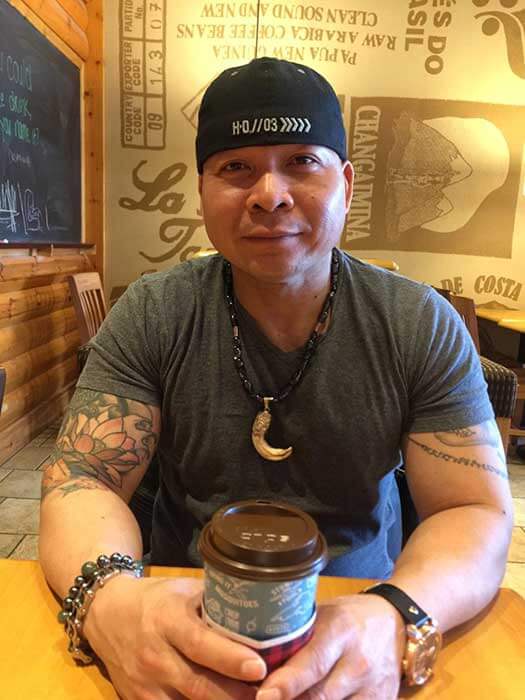 Why did you join Dakotah! Sport and Fitness?
I joined Dakotah! Sport and Fitness because it's close to our house and because my wife preferred Dakotah! over other options.
What do you like best about Dakotah! Sport and Fitness?
It's a family-friendly environment with lots of awesome members and staff, and the amenities like the sauna, hot tub, steam room, and racquetball courts.
What area(s) of the club do you use?
I practically use all areas of the club and would love to use the gym rooms as well! For the most part, you can find me in the main weight room. If not, you might find me in the circuit room or the small weight room.
What are your fitness or health goals and how is Dakotah! Sport and Fitness helping you attain them?
My main goal is to stay in shape, both mentally and physically! Yes, round is a shape but I prefer NOT to be "round." With the help of great members and staff, Dakotah! provides the tools, like weights and cardio machines, and expertise—if you have questions, you can always ask the personal trainers/staff.
Any tips for current or prospective members?
Leave your ego at the door and be open-minded! Have fun and don't be afraid to ask for a "spot."
Do you have a personal motto you'd like to share?
A quest for perfection is a never-ending quest!