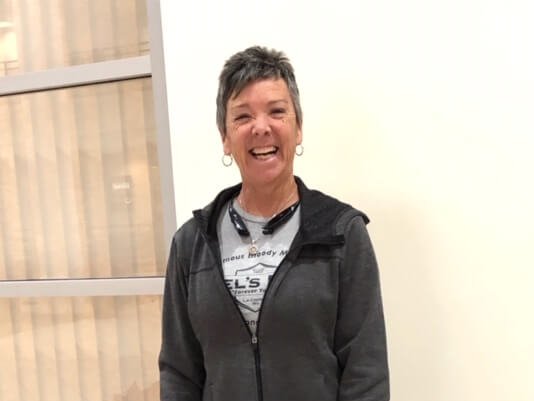 Why did you join Dakotah! Sport and Fitness?
To stay healthy!
How long have you been a member?
19 years.
What do you like best about Dakotah! Sport and Fitness?
The weight room.
What area(s) of the club do you use?
I use the weights, the cardio equipment, the pool, and the locker room.
What are your fitness or health goals and how is Dakotah! Sport and Fitness helping you attain them?
I want to maintain my muscle mass as I get older.
Any tips for current or prospective members?
Fitness will save your life! I saved mine.
Do you have a personal motto you'd like to share?
Always try to pay it forward.