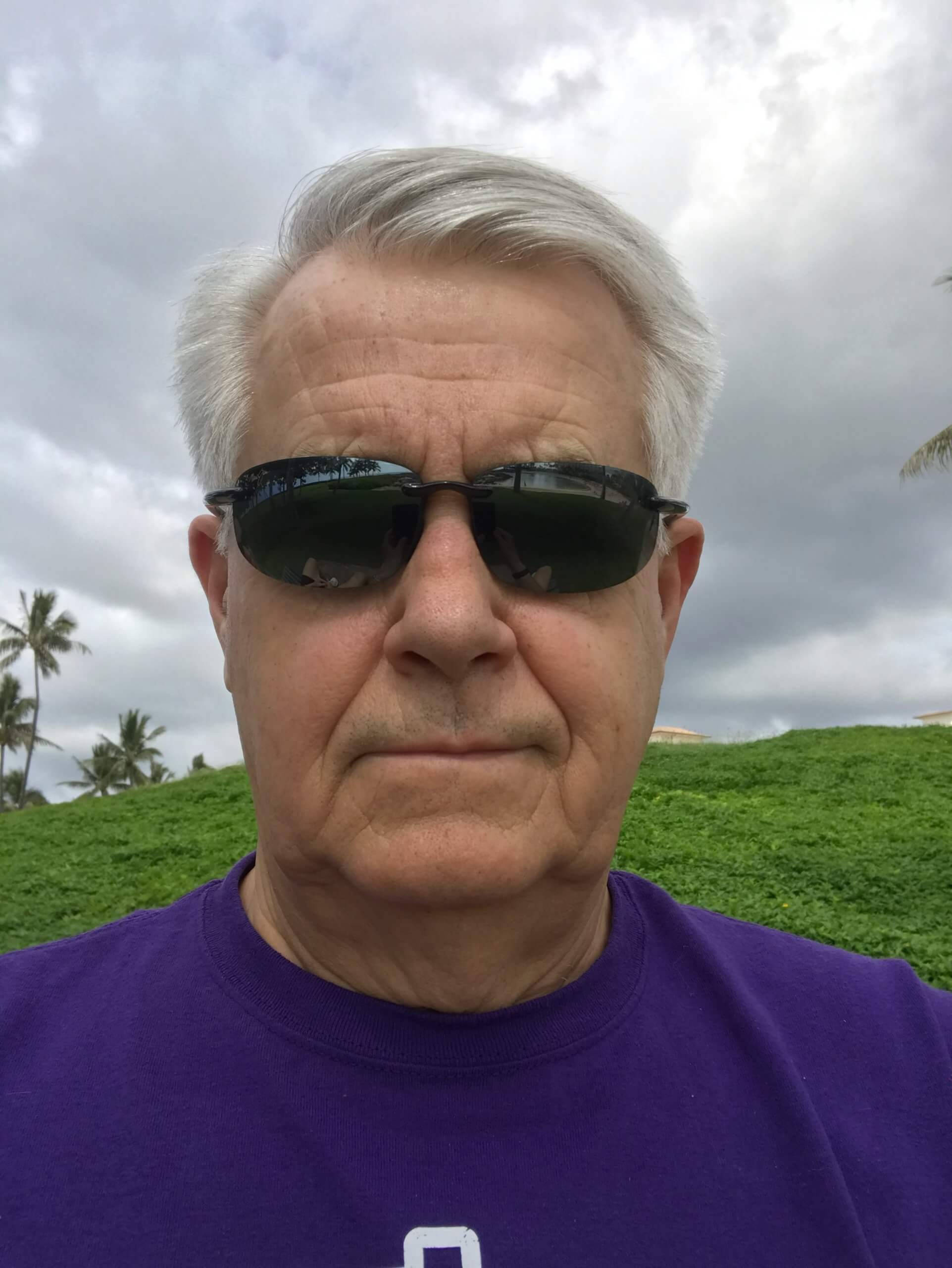 How long have you been a member?
27 years
What do you like best about Dakotah! Sport and Fitness?
Location of facility, cleanliness, equipment, and great staff!
What area(s) of the club do you use?
Cardio, weight room, walking track, locker room, and Coffee shop.
What are your fitness or health goals and how is Dakotah! Sport and Fitness helping you attain them?
Maintain my fitness by working out 4-5 days a week. Lifting and cardio to stay healthy!
Any tips for current or prospective members?
Make it part of your day!
Do you have a personal motto you'd like to share?
Live life to the fullest one day at a time! Enjoy life.