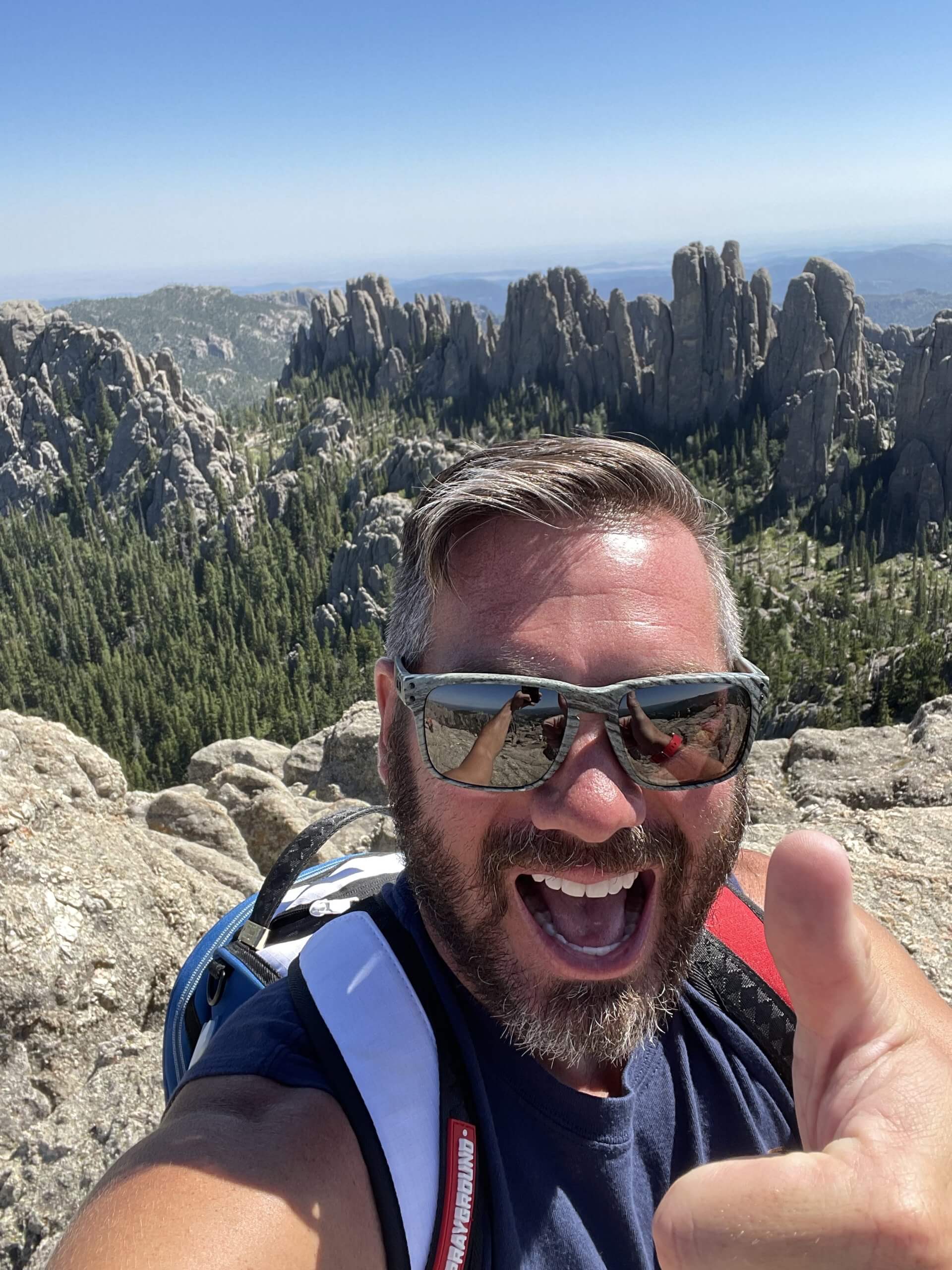 Why did you join Dakotah! Sport and Fitness?
I chose Dakotah! Sport and Fitness because it was convenient, had a good variety of equipment, and offered classes and activities in which I was interested in.
How long have you been a member?
I have been an active member for 12 years.
What do you like best about Dakotah! Sport and Fitness?
I like the friendly and knowledgeable staff most.
What area(s) of the club do you use?
The weight room, cardio machines, and I have participated in classes in various workout areas.
What are your fitness or health goals and how is Dakotah! Sport and Fitness helping you attain them?
Originally, I joined to lose excess weight and to get back into shape. More recently, my goal is to maintain a healthy lifestyle.
Any tips for current or prospective members?
Begin with an activity you enjoy and establish a maintainable schedule. Don't be afraid to try something new and take advantage of the staff's knowledge and expertise.
Do you have a personal motto you'd like to share?
Be yourself and don't compare yourself to other people.