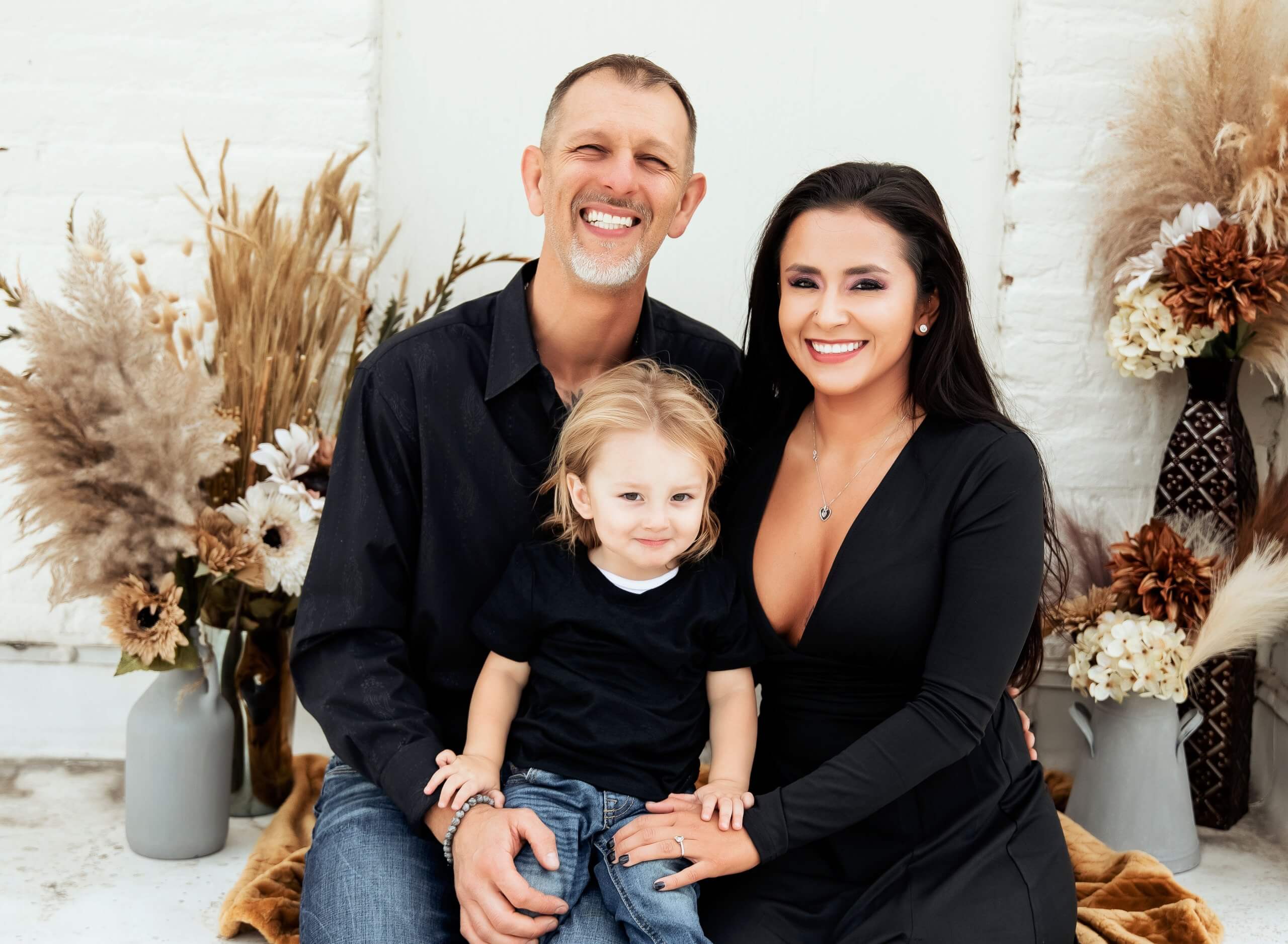 Why did you join Dakotah! Sport and Fitness?
I am a SMSC community spouse and former SMSC employee.
How long have you been a member?
I grew up going to Dakotah with my dad to swim, so since 2000. But I became an official member in 2014.
What do you like best about Dakotah! Sport and Fitness?
I like that Dakotah is a small community. I know most of the most of staff and recognize many of other members who workout here.
What area(s) of the club do you use?
Almost all of them. Cardio equipment, weights, aquatics, steam room, sauna, REFRESH Bar, etc.
What are your fitness or health goals and how is Dakotah! Sport and Fitness helping you attain them?
Overall health & fitness. I train & teach women's self-defense Jiu-Jitsu and keeping my mind and body strong and healthy is a key component to success. Dakotah is a clean, safe & comfortable environment to workout in.
Any tips for current or prospective members?
As I tell my clients, the hardest part is walking through the door. Once you're here the rest is easy.
Do you have a personal motto you'd like to share?
We are what we repeatedly do. Excellence, then is not an act but a habit.