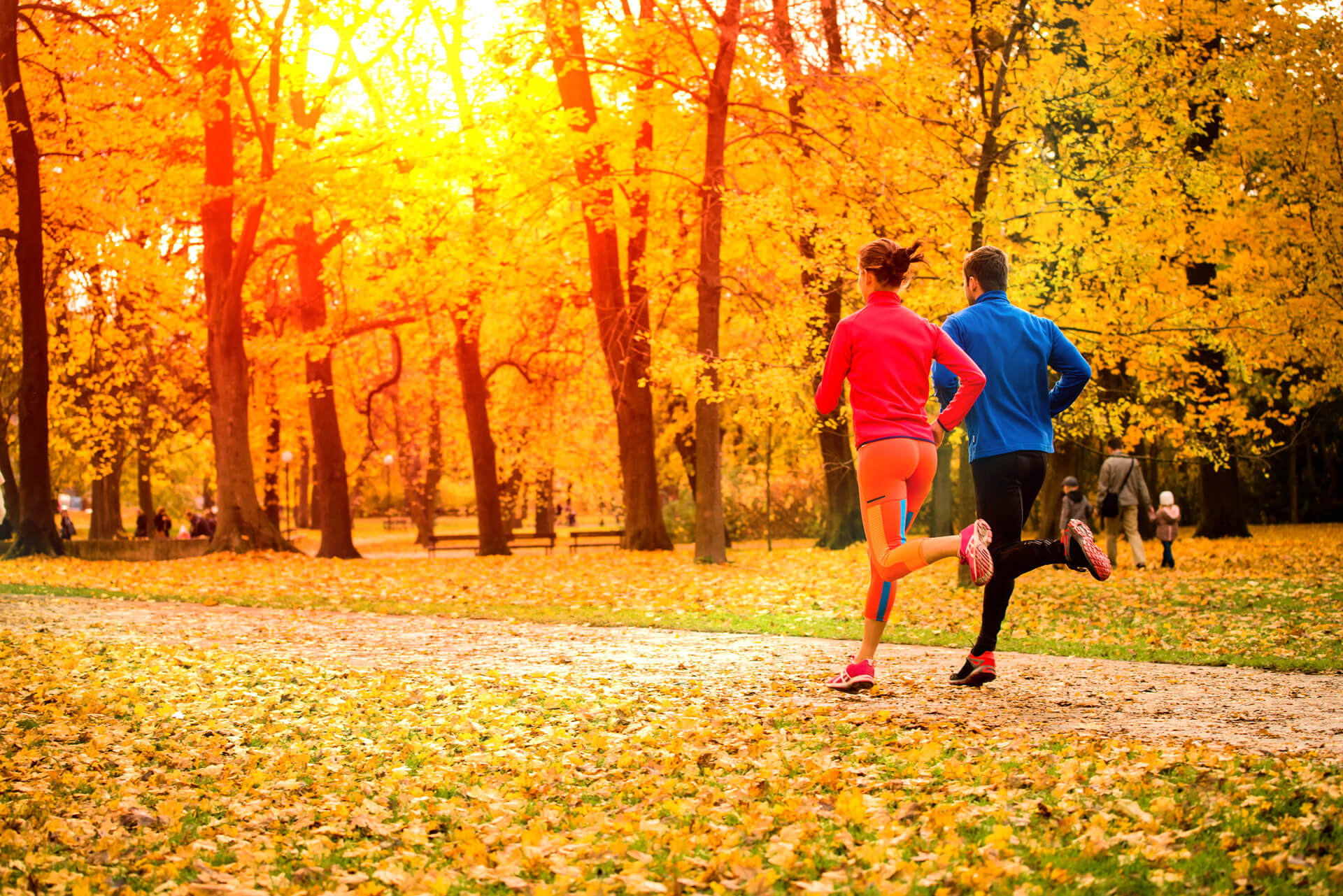 With cooler weather and the holiday season right around the corner, it's easy to find reasons to push fitness to the sideline and cozy up on the couch. However, fall is a great time to form healthy habits to carry into winter to help avoid seasonal weight gain.
Avoid gaining weight this season by following these tips:
WORK OUT IN GROUPS
Hold yourself and your friends accountable during the cold months by forming group fitness sessions.
LIMIT SEASONAL COFFEE DRINKS
Though they're pleasing to your taste buds, seasonal coffee drinks contain more sugar than the average cup of joe.
GET 7-9 HOURS OF SLEEP EACH NIGHT
Give your body the rest it needs to feel refreshed and recharged to take on the next day by getting a good night's sleep.
DON'T SKIP MEALS
Avoid skipping meals to feast on one large meal. Try to maintain three meals and small snacks throughout the day.
LIMIT SUGAR INTAKE AND SWEETS
Sweet treats are everywhere during the holiday season. Be sure to be conscious of how much sugar you're putting into your body and limit yourself at holiday gatherings