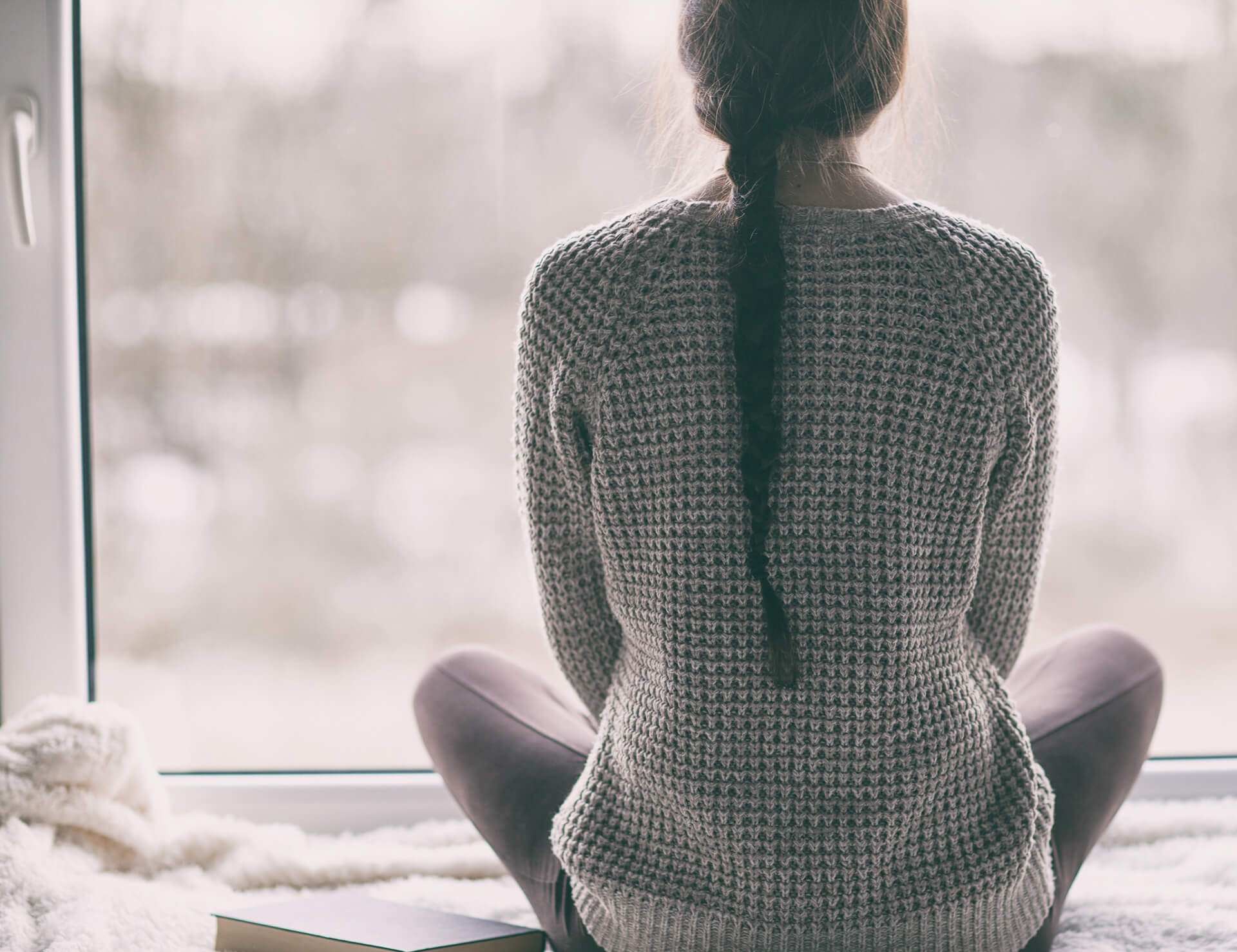 There's no doubt about it, winter can get long in Minnesota. It's easy to curl up in front of the fire with a good book and hot cocoa, or drag the comforter out to the couch for a winter long Netflix binge. While a relaxing (and warm) evening on the couch can certainly be just what the doctor ordered, be sure to incorporate other activities into the mix to stay well—physically and emotionally— this winter. Here are a few ways to "be well" that are worth trying:
EXERCISE 
Try a new fitness class at Dakotah! or pop in an at-home workout video. Exercise has many benefits including weight and stress management, sleep enhancement, and mood elevation. So get up and get moving—hit the slopes, head to Dakotah! Ice Arena for some skating fun, or break out those snowshoes!
MEAL PREP
Baby, it's cold outside! Reduce the number of trips you're taking to the store by planning ahead. Meal prep is one of the best ways to stay on track with your nutrition. Knowing that your next meal is planned and prepped will cut down on impulse food consumption. Plus, meal prep is also great for the pocketbook.
MEDITATION 
Are you experiencing some of those winter blues? Boost your emotional and mental fitness through some deep breathing or a guided meditation. New to meditation? Try downloading an instructional app for helpful sleep and stress reduction techniques.
VITAMIN D
Many Minnesotans are deficient in vitamin D, to no surprise. Consult with your doctor to see if a vitamin D supplement would be beneficial for you this season.
If you're spending your winter hibernating like a bear as you re-read Harry Potter for the fourth time or you're falling into the "Are you still watching?" Netflix trap every night, challenge yourself to incorporate any or all of these winter wellness tips into your routine to keep your well-being top of mind.